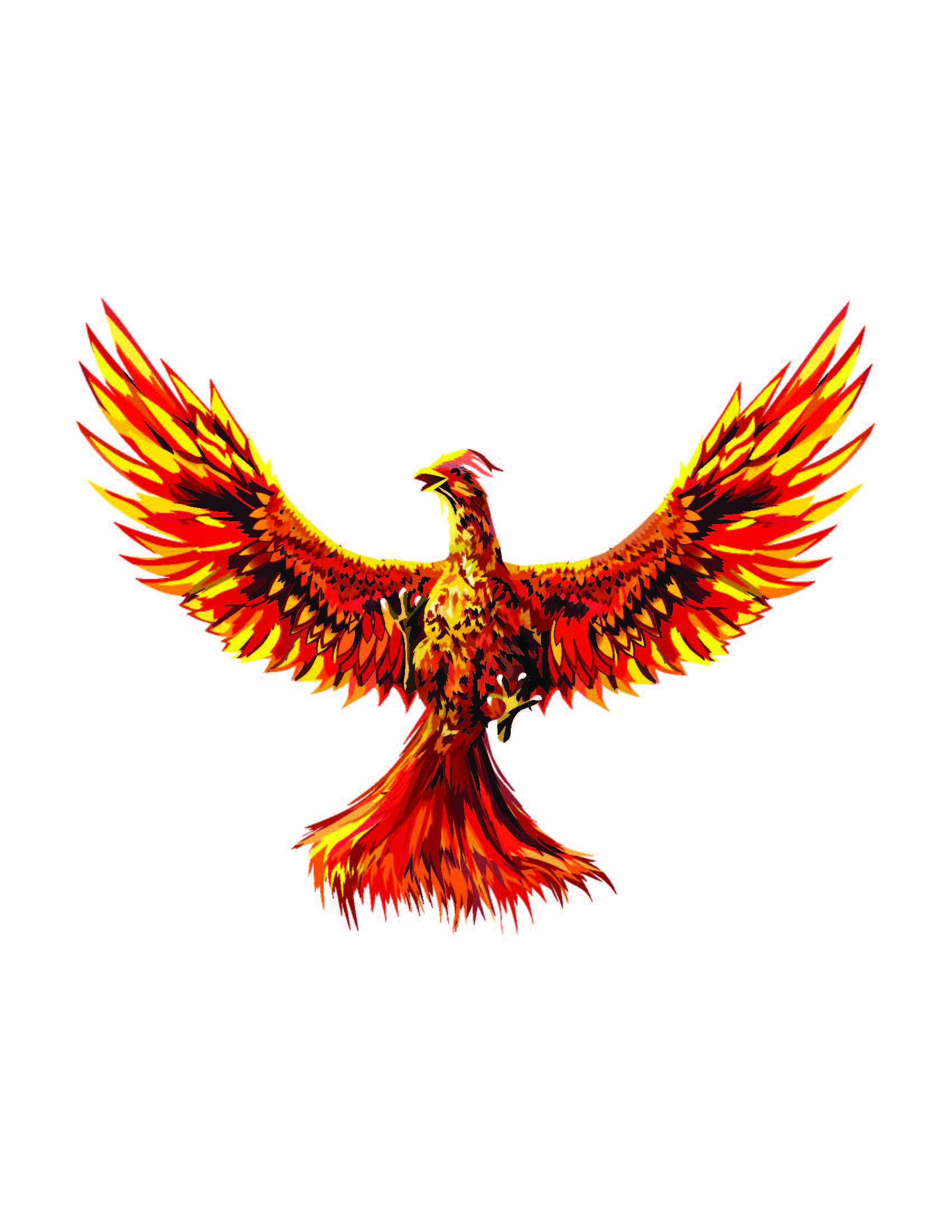 We will have one affirmation and spirit animal per week to help your child to think and feel more positively about themselves. This will include, journal entries, worksheets, stories, and lessons to build self confidence and self esteem.
Art Projects!
Each week children will be provided with an art project based on the affirmation of the week. We will be providing downloads for print outs and instructions for each project!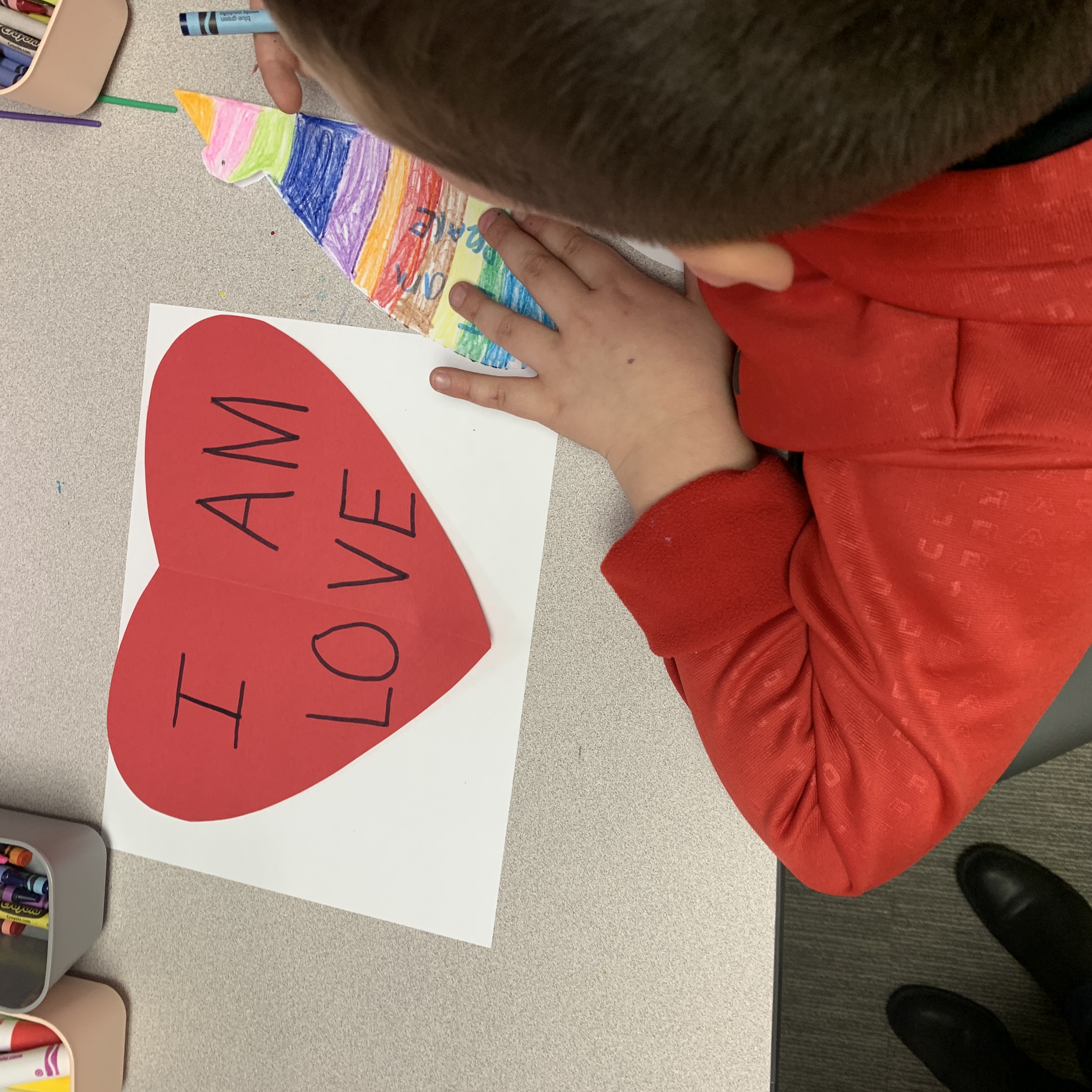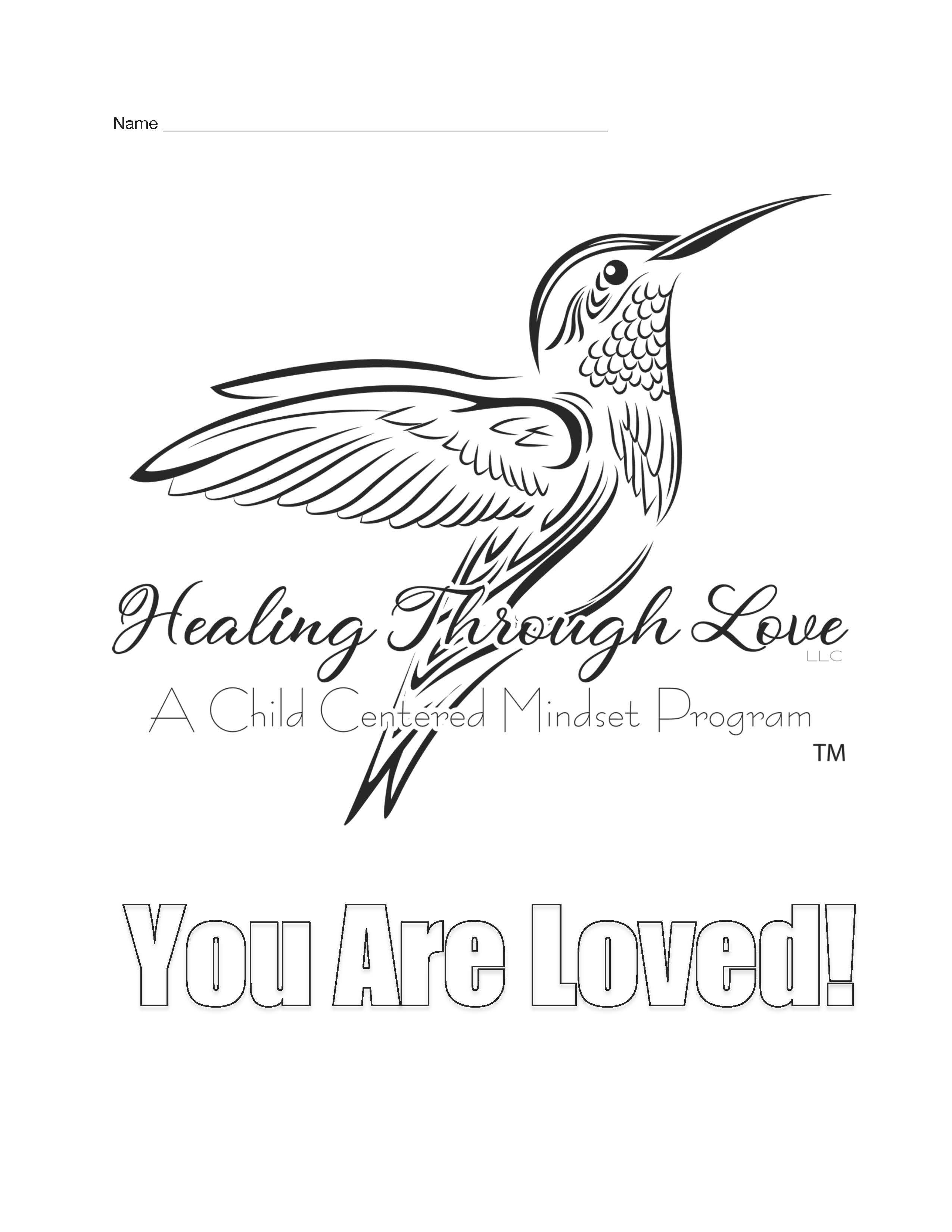 Affirmation Coloring Sheets
Each week your child will be provided with a coloring sheet based on the affirmation of the week. You can save these coloring sheets to create a book for your child so that they can refer to it in times of need.
Hi, I'm Laura Smith!
Owner and Creator of Healing Through Love LLC!
I, Laura Smith, hold a PA Teaching Certificate in Early Childhood/Elementary Education, along with a Masters Degree in Curriculum and Instruction. I have 14 years of teaching experience. In addition, I have been certified in Gabrielle Bernstein's "SpiritJunkie MasterClass" Levels 1 and 2. (Gabrielle Bernstein is a 7 time New York times Best Selling Author, Yogi, and Spiritual Entrepenuer.)
I am the mother of two, and grandmother of 2. As a mother and grandmother, as well as an educator, I have seen first hand how so many of our young children are struggling emotionally. I have felt a pull for many years to help children find ways to cope, to experience peace, and to discover a calm place within themselves; so they can learn they are not alone, that they are loved, and that they are worthy.
I am beyond excited to say I have FINALLY made this dream a reality! I am looking forward to working with your child/children!
Credentials: 
Bachelors Degree in Early Childhood and Elementary Education from Cabrini University,
Master's Degree in Curriculum and Instruction from Penn State University,
Studied Spiritual Entrepreneurship Level 1 and Spirit Junkie Master Class Level 2 with Gabrielle Bernstein.